Statistics Students Map out Route for Bert's Big Adventure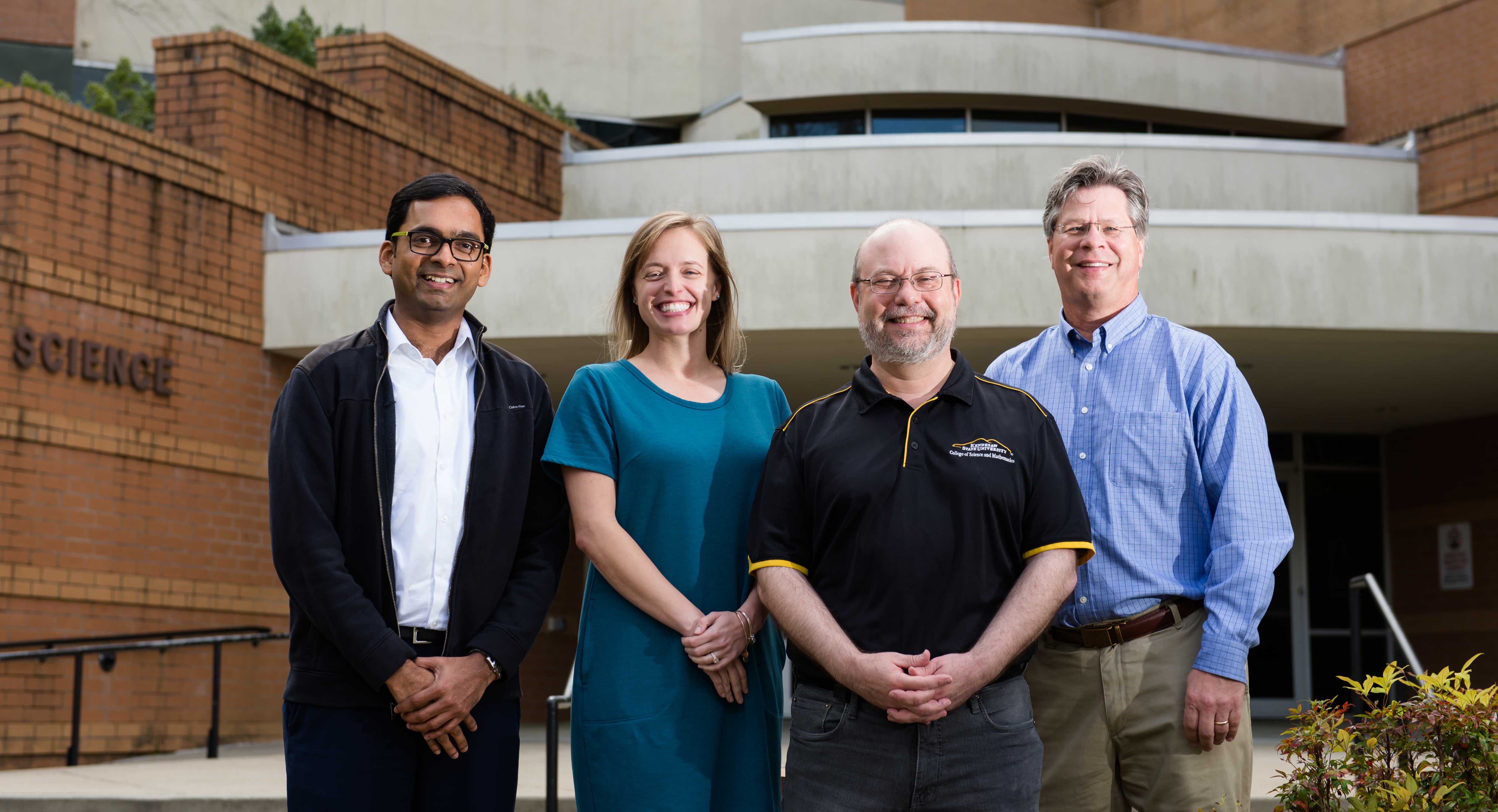 PRESS RELEASE KENNESAW, GA (March 19, 2018) – Kennesaw State University graduate statistics students — using a modified version of the team's previous strategy employed to assist the Cobb County Fire Department — are developing an optimal route for Bert's Big Adventure.
On March 28, Bert Weiss, from Q100's The Bert Show, and his co-host Kristin Kingshirn will be visiting 39 different Jersey Mike's Subs restaurants throughout the Atlanta, Macon and Columbus areas for The Bert Show's 5th Annual March "Month of Giving" fundraising campaign. One hundred percent of the day's sales will go toward providing an all-expenses-paid, five-day journey to Walt Disney World® for children with chronic and terminal illnesses and their families.
Graduate students in KSU's Ph.D. program in Data Science are working with professor Joe DeMaio, Ph.D., to plan efficient driving routes for both Weiss and Kingshirn. The team is running simulations using Google Maps to estimate drive times and using advance statistical software to piece together routes that result in the shortest overall drive time.
Note for the press
For further information, please contact Loretta Daniels, MSCM, the Executive Director of Communications and Strategic Planning – (470) 578-6326