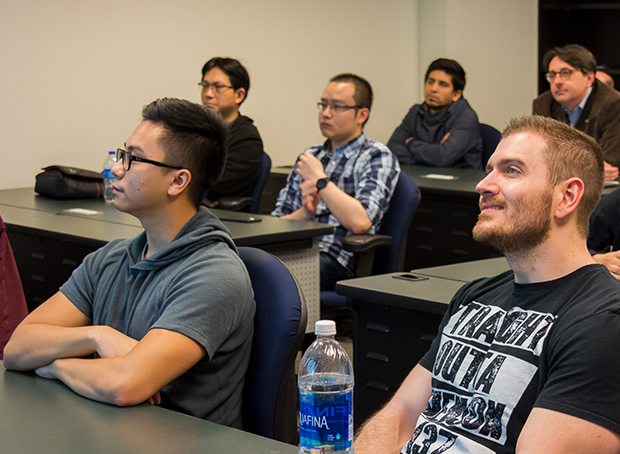 The Center for Statistics and Analytical Research is helping companies and governmental organizations to sift through reams of data so they can operate more effectively and improve profitability.
The Center for Statistics and Analytical Research has worked with a variety of organizations across a wide spectrum of disciplines in both the private and public sectors including manufacturing, energy, insurance, healthcare, and public service, helping them get the most out of their data.
Interested in Academic Programs?
Data Science and Advanced analytics covers wide range of skills, concepts and methodologies. To learn more about on analytical programs at the Masters and Ph.D. levels, please visit affiliated programs.
For more information regarding our Statistics programs at Kennesaw State University, including our popular Online Certificate in Applied Statistics, please visit Department of Statistics and Analytical Sciences.