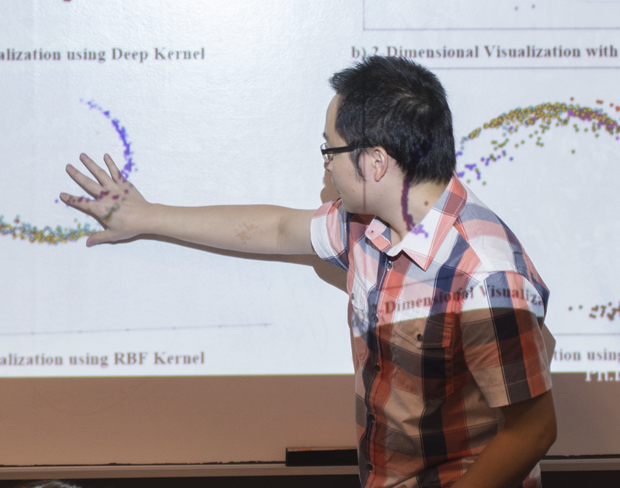 The Center for Statistics and Analytical Research provides support for scholarship, grants, conference preparation and other academic projects for both faculty and students.
The Center also provides tutoring in all major software packages for faculty and students (for 3000 level courses and above).
Most project support will be provided for faculty and students at no cost. Support for larger projects will be negotiated with the sponsoring Department.